MALINSKA – GOLDEN BEACH – BLUE CAVE – BELI

Golden beach is our favorite destination, which takes only 40 minutes by boat from Malinska. Golden vertical cliffs, beautiful pebble beach and azure clear sea decorate this bay that people adore. After that, enjoy diving in the cave located on the island of Plavnik.
Finally, we go to Beli on the island of Cres, famous for its griffon vultures. At the bottom of the town there is a beautiful pebble beach and a small harbour, while the zip-line is an unavoidable modern attraction.
The trip can be arranged for half a day from 9 AM to 1 PM or from 2 PM to 6 PM.
The full day trip is from 10 AM to 6 PM.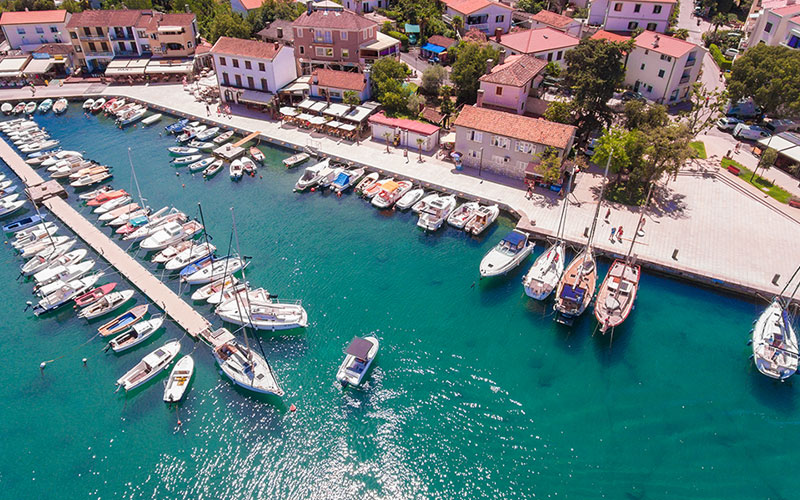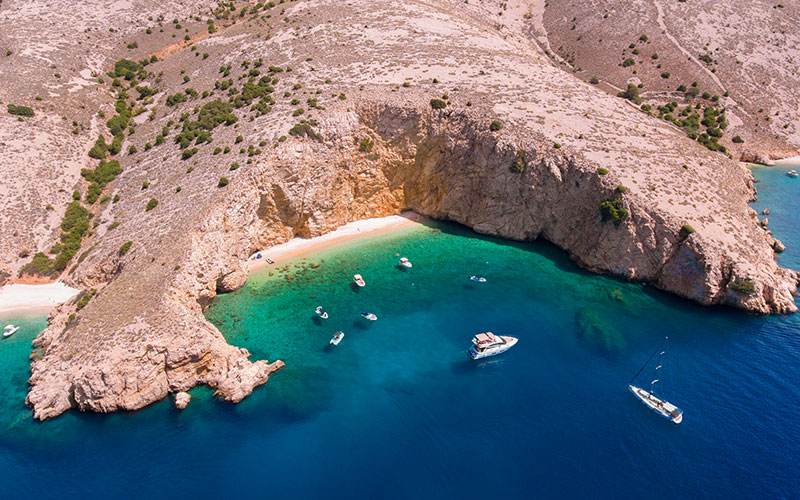 Golden beach
Island of Cres
Blue cave
Island of Plavnik
OUR BEST OFFER
PRIVATE EXCURSIONS WITH A SKIPPER
The excursions are specific because they give you the opportunity to discover some of the beauties of our island and of the surrounding islands in a few hours of pure enjoyment! Whether you choose a trip to the Blue Cave on Plavnik island or an excursion to the beautiful Golden Beach near Stara Baška, you cannot go wrong, these are natural wonders attracting guests time after time!
Pick your tour and enjoy.
NAVIS RENT A BOAT MALINSKA
CONTACT US WITH CONFIDENCE

We will be happy to answer all your questions.
CONTACT US WITH CONFIDENCE

Rado ćemo odgovoriti na sva Vaša pitanja.

+385922449334Nikola Škarpa